Industrial Lining & Coating Services
SOLVING CORROSION & ABRASION PROBLEMS
Our Proprietary Products & Services.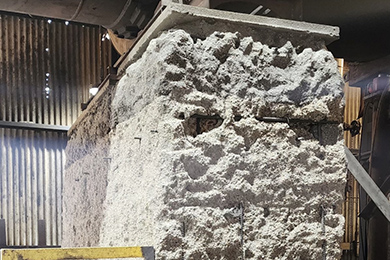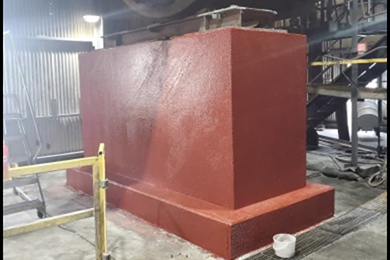 Our proprietary P.R. Steelecoat Supercrete Technology is used for general concrete and structural rehabilitation and acid proofing applications. As an all-in-one application, Supercrete is both a structural repair and a standalone permanent protection system.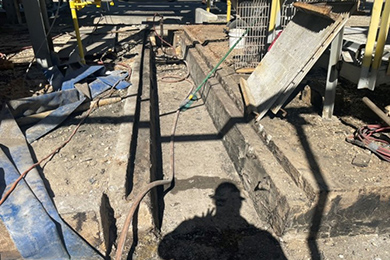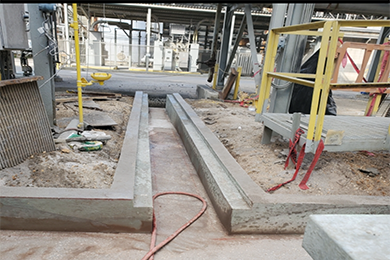 Our proprietary P.R. Steelecoat Steelecrete Lining System is used for sulfuric acid applications ranging from weak sulfuric to 98% concentration levels at temperatures up to 248 degrees Fahrenheit.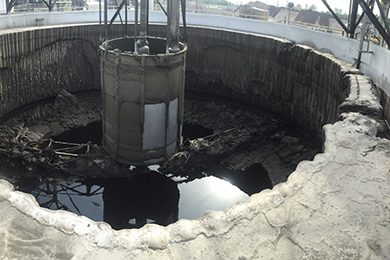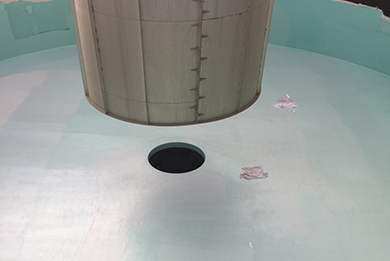 This is a trowel applied low permeation, full immersion proprietary lining system for a variety of different applications such as chemical storage tanks, clarifiers, scrubbers, and other industrial/chemical processing equipment.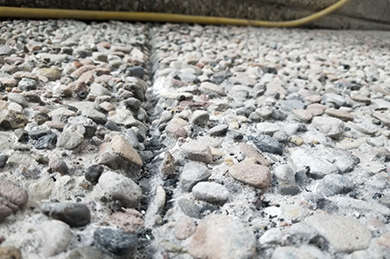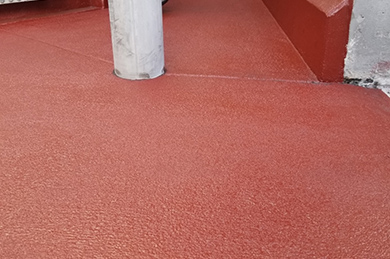 Our proprietary P.R. Steelecoat Modified Vinyl Ester Lining System is used for a variety of lining applications in chemical, caustic, and solvent services up to 210 degrees Fahrenheit.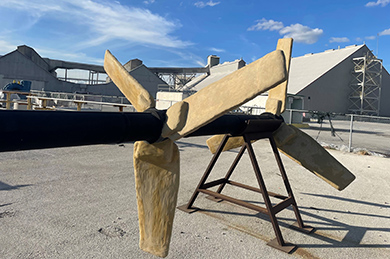 Our proprietary P.R. Steelecoat 2670 Lining System is used in a variety of abrasion resistant applications such as chutes, hoppers, piping, tanks, agitators, and grinding mills in temperatures of up to 210 degrees Fahrenheit.
WE GET THE DIFFICULT JOBS DONE
P.R. Steelecoat, Inc. is a consulting, manufacturing, and turnkey installer of our proprietary systems and others that has been in business since 1989. We specialize in solving corrosion and abrasion problems in industrial applications.
Our experience consists of restoring and lining heavily damaged concrete and steel structures of all types. These structures include sumps, trenches, tanks, vaults, process floor areas, and chemical containment areas exposed to acids, caustics, solvents, corrosives, abrasives and pollutants of all types.
P.R. Steelecoat provides turnkey solutions, which include all specifications, design, product selection, quality control, labor and equipment for each and every one of our projects.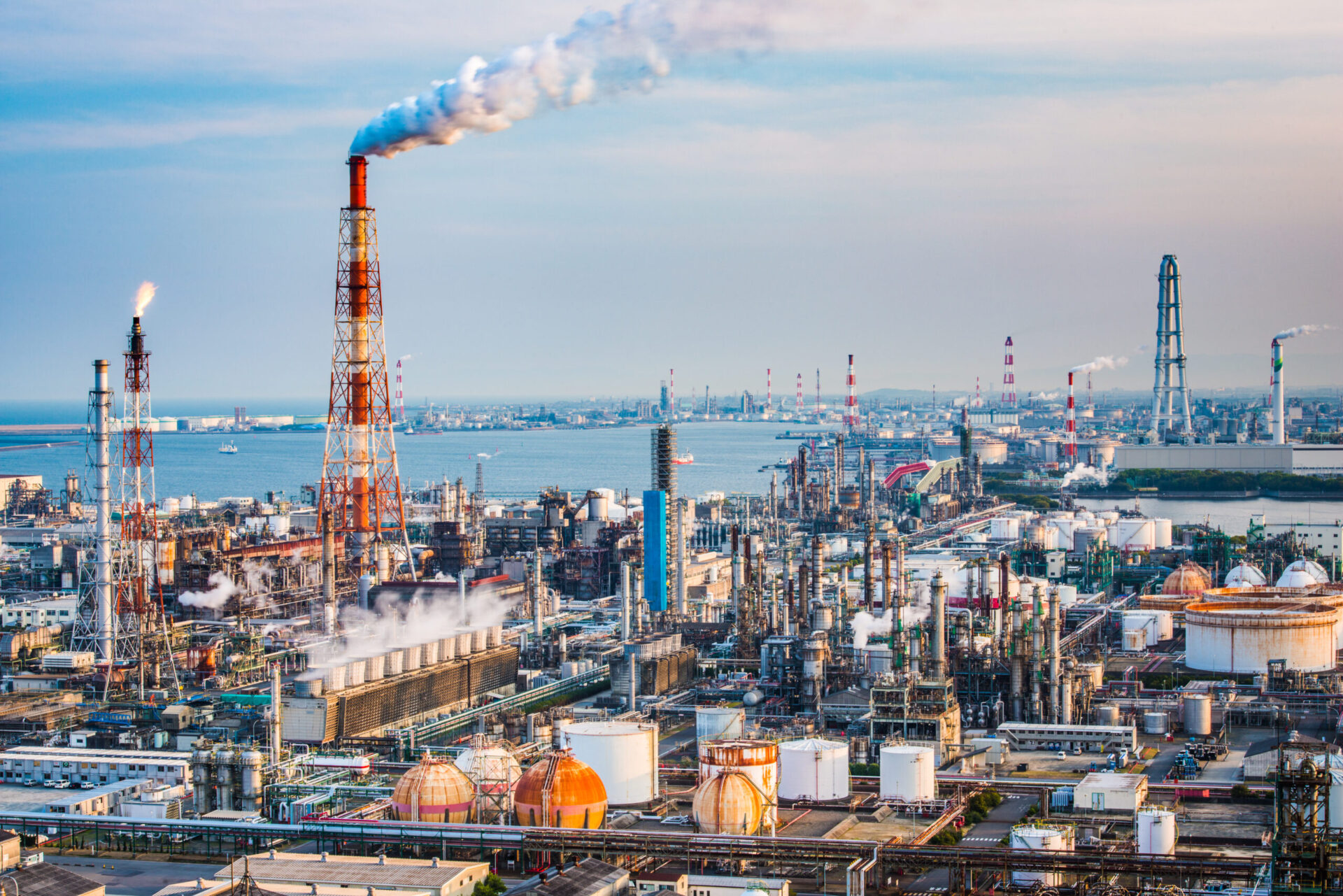 Since 1989, P.R. Steelecoat has established itself as the clear industry leader for a variety of phosphate, chemical & mining, paper/pulp mill, power plant and general chemical processing applications of all types solving "unsolvable" corrosion and abrasion problems.
Our team is extremely experienced, with the overwhelming majority of our personnel having 20 years or more of experience in our field.
Since 1989, we have completed thousands of turnkey projects in industrial applications under our 5 year (No Prorate) labor and materials lining program.
Our unique technologies and installation designs have allowed us to complete thousands of restoration and protection system projects solving structural and chemical attack problems that are considered unsolvable using conventional methods of structural repair and protection that cannot be employed due to the limited time available on a down day turnaround, plant outage, or mill shutdown. The "impossible" is possible with P.R. Steelecoat on your team.