P.R. Steelecoat Modified Type A Lining
WHAT IS PRS MODIFIED TYPE A LINING?
PRS Modified Type A This is a trowel applied low permeation, full immersion proprietary lining system.
RECOMMENDED USES:
Our proprietary Modified Type A Lining products are used for a variety of different applications such as chemical storage tanks, clarifiers, scrubbers, and other industrial/chemical processing equipment.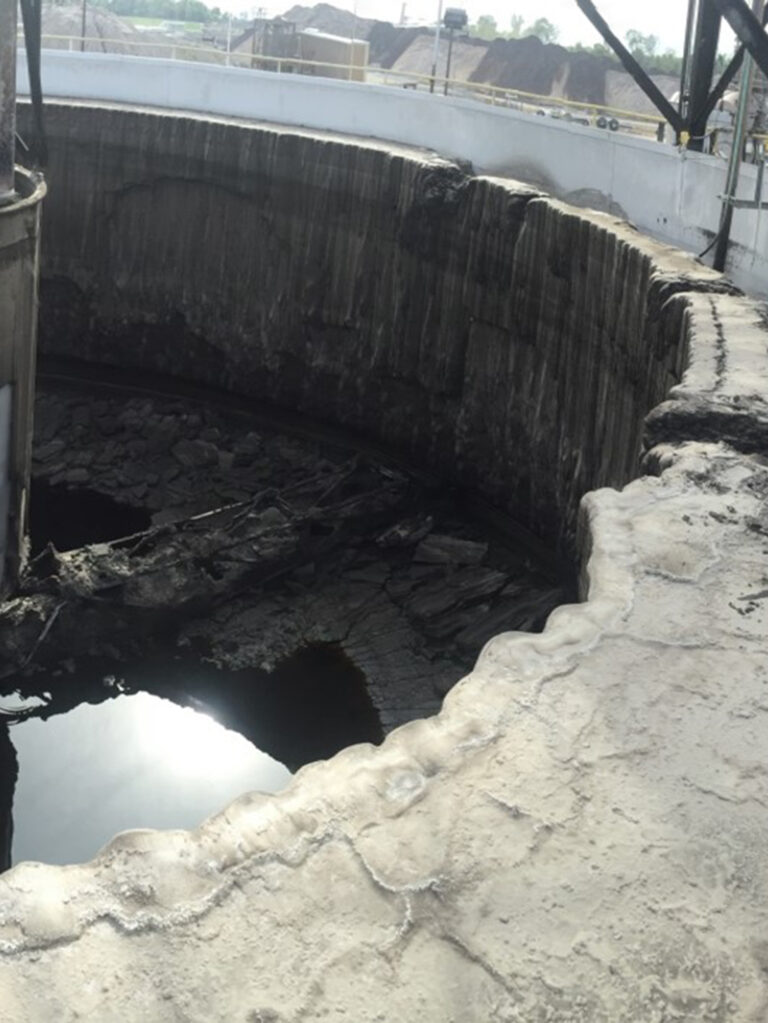 Modified Type A Lining APPLICATION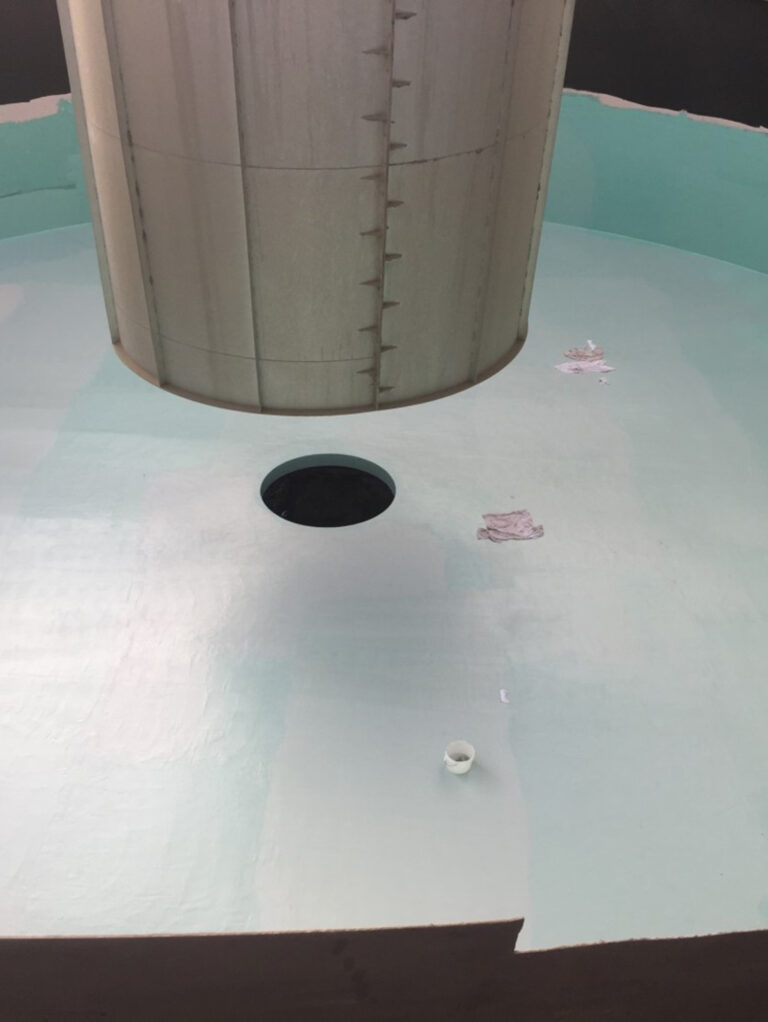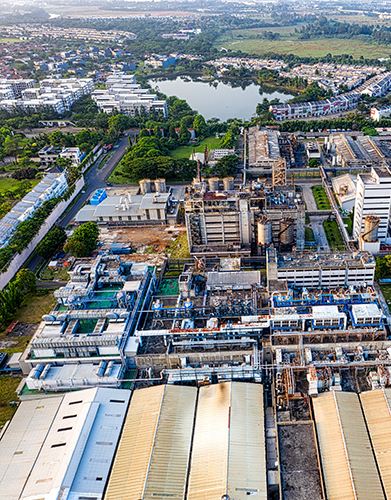 P.R. Steelecoat lining systems are abrasion and corrosion resistant, making them an excellent choice for protecting concrete.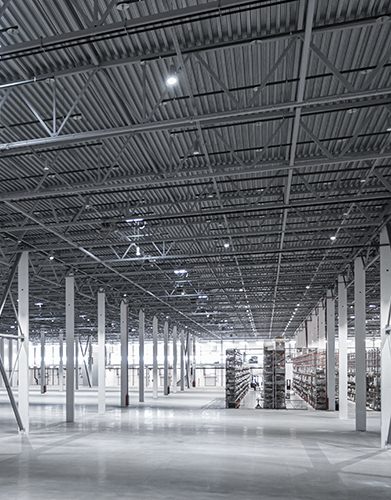 P.R. Steelcoat offers acid, caustic, abrasion, solvent & skid resistant flooring systems in addition to general flooring sytems.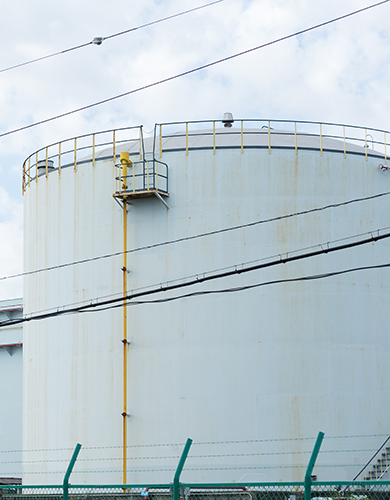 At P.R. Steelecoat, we offer a wide range of industrial tank structural repair and lining services for our industry clients. 
Since 1989, P.R. Steelecoat has been the clear industry leader in large scale coating and lining solutions for correcting corrosion and abrasion problems.  
Our team is extremely experienced, with the overwhelming majority of our personnel having 20 years or more of experience in our field.
Since 1989, we have completed thousands of projects that covered the entire gamut of industrial, commercial, and government applications. 
Request A No Obligation CONSULTATION
Use the form to contact us for a no obligation consultation.