Industrial, Commercial & Government Services
At P.R. Steelecoat, our area of expertise is restoring and lining heavily damaged steel and concrete structures of all types.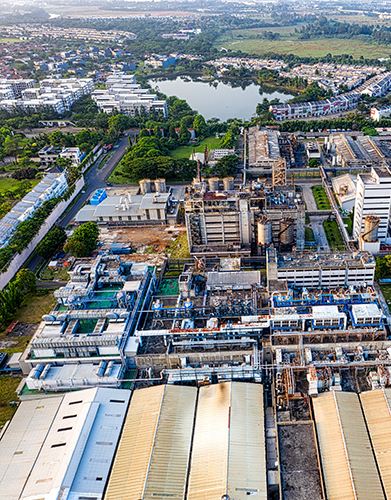 P.R. Steelecoat lining systems are abrasion and corrosion resistant, making them an excellent choice for protecting concrete.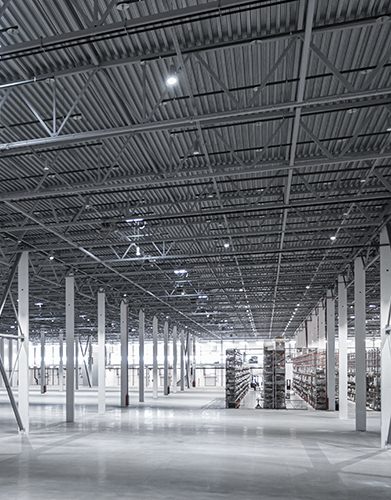 P.R. Steelcoat offers acid, caustic, abrasion, solvent & skid resistant flooring systems in addition to general flooring sytems.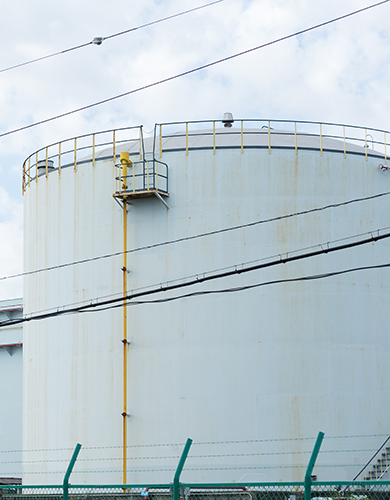 At P.R. Steelecoat, we offer a wide range of industrial tank structural repair and lining services for our industry clients. 
Request A No Obligation CONSULTATION
Use the form to contact us for a no obligation consultation.