P.R. Steelecoat Supercrete Technology
WHAT IS PRS SUPERCRETE TECHNOLOGY?
PRS Supercrete Technology is a 100% solids, blended vinyl ester resin system reinforced with a specially selected and graded aggregate which exhibits excellent resistance to alkaline and acid environments.
PRS SupercreteTechnology is a very unique product that allows the capability of adjusting the viscosity of the product to form and pour the product pre cast, or cast in place, sumps, trenches, pump bases, tank foundations, or columns It is available as either a standalone system or a precast system and can handle all phosphoric acid, and all FSA at temperatures up to 210 degrees F,  and sulfuric weak up to 75%.
RECOMMENDED USES:
PRS Supercrete Technology is employed to affect immediate rapid repairs of spalled or corroded concrete surfaces with special emphasis on providing superior turnaround times while providing both a structural repair & long term protection system all in one application.
PRS Supercrete Technology possesses extreme toughness and resistance to shock. The integration of the specially graded aggregates gives the coating excellent resistance to abrasion and other physical abuses.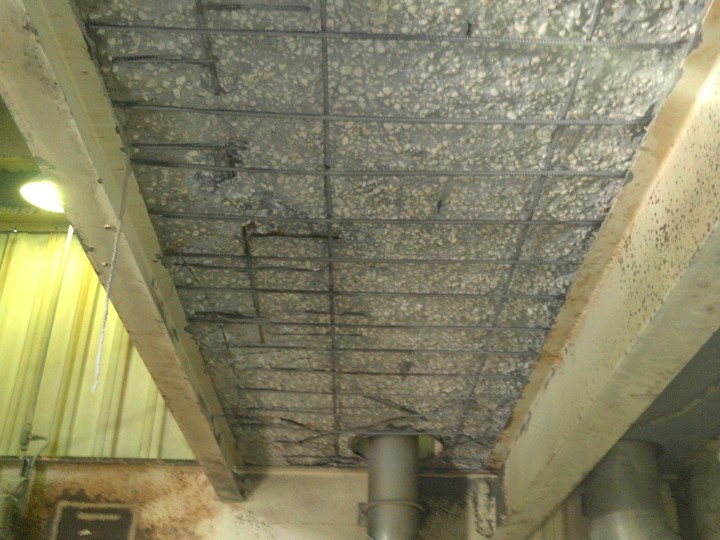 Before & After-Recovery Boiler Curbing and underside spalling restoration.  This was at a facility in Fernandina Beach, FL.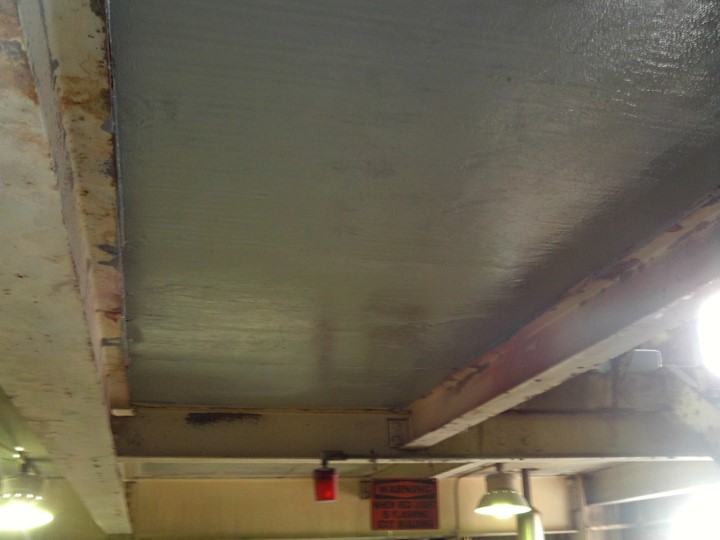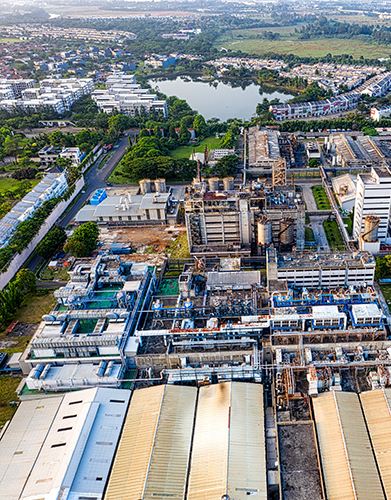 P.R. Steelecoat lining systems are abrasion and corrosion resistant, making them an excellent choice for protecting concrete.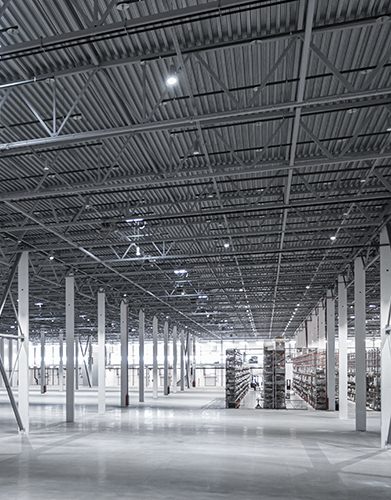 P.R. Steelcoat offers acid, caustic, abrasion, solvent & skid resistant flooring systems in addition to general flooring sytems.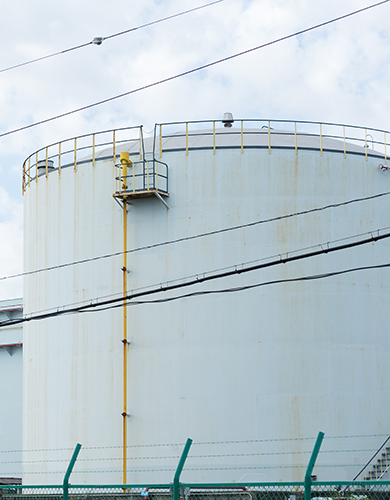 At P.R. Steelecoat, we offer a wide range of industrial tank structural repair and lining services for our industry clients. 
Since 1989, P.R. Steelecoat has been the clear industry leader in large scale coating and lining solutions for correcting corrosion and abrasion problems.  
Our team is extremely experienced, with the overwhelming majority of our personnel having 20 years or more of experience in our field.
Since 1989, we have completed thousands of projects that covered the entire gamut of industrial, commercial, and government applications. 
Request A No Obligation CONSULTATION
Use the form to contact us for a no obligation consultation.