P.R. Steelecoat 2670 Lining
WHAT IS PRS 2670 LINING?
PRS2670 Thermal Setting Liner is an epoxy monolithic liner formulated for the ultimate in chemical and abrasion resistance in extreme corrosive atmospheres.  It has excellent moisture tolerance and withstands temperatures up to 300° F.
PRS 2670 is an extremely durable liner that has excellent adhesion to concrete, metal or wood and should be used wherever maximum performance is needed in extremely aggressive chemical
environments
RECOMMENDED USES:
Clarifiers – Trough Walls – Pumps – Ventilation Systems – Foundations – Trenches – Chutes – Conveyors – Troughs – Tanks – Fourdrinier Pits – Conveyor Tunnels – Acid Pits – Sandhoppers Stacks – Dams – Bridges
Our proprietary 2670 Lining products are used in any abrasion/corrosion applications such as rock slurry applications, agitator linings, gyp hoppers, rock tanks, rock pump tanks, rock chutes, ball mill trunnions, feed and discharge sides.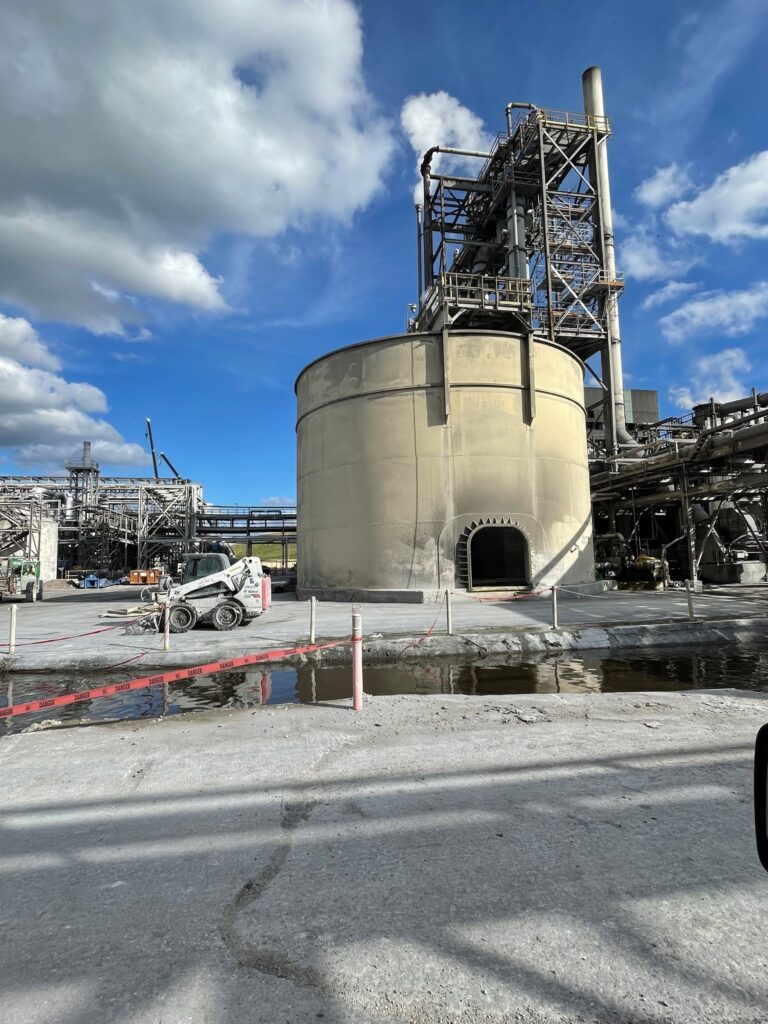 Rock Slurry Tank, Bartow Fl.  Lined By P.R.S IN 2006, remains in service today!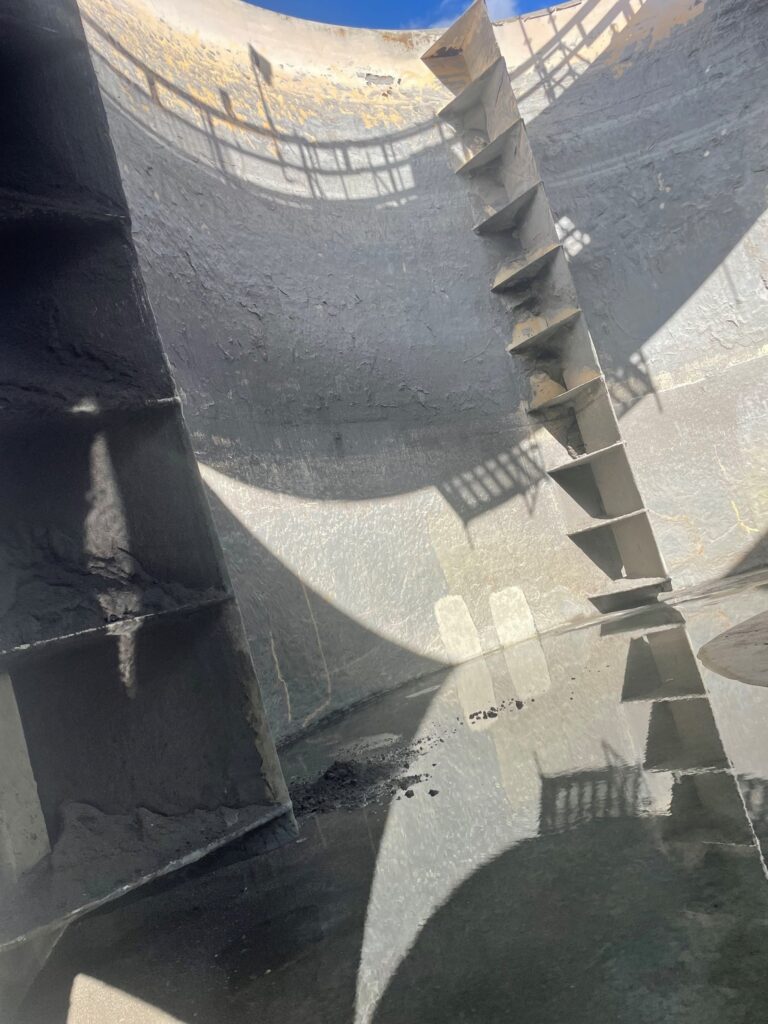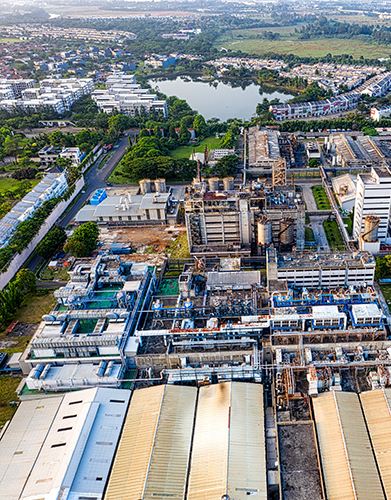 P.R. Steelecoat lining systems are abrasion and corrosion resistant, making them an excellent choice for protecting concrete.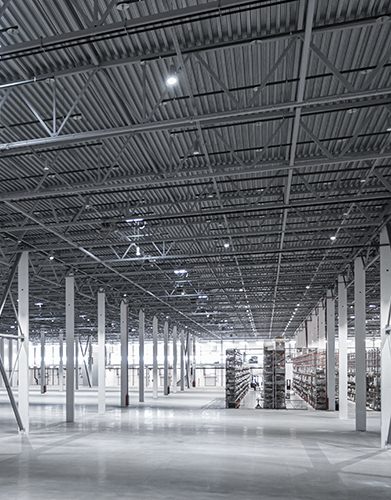 P.R. Steelcoat offers acid, caustic, abrasion, solvent & skid resistant flooring systems in addition to general flooring sytems.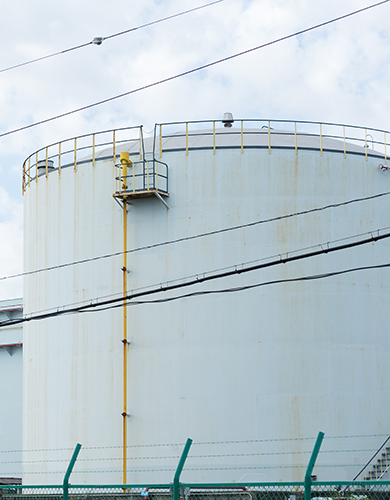 At P.R. Steelecoat, we offer a wide range of industrial tank structural repair and lining services for our industry clients. 
Since 1989, P.R. Steelecoat has been the clear industry leader in large scale coating and lining solutions for correcting corrosion and abrasion problems.  
Our team is extremely experienced, with the overwhelming majority of our personnel having 20 years or more of experience in our field.
Since 1989, we have completed thousands of projects that covered the entire gamut of industrial, commercial, and government applications. 
Request A No Obligation CONSULTATION
Use the form to contact us for a no obligation consultation.